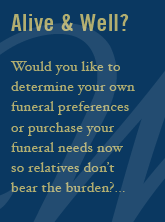 Personalization
Wilbert offers multiple ways to personalize a burial vault or urn vault with words, symbols, and images that speak of a singular spirit. Your loved one had a unique personality. The selections you make for the visitation and service should communicate that singular spirit. These choices ensure your loved one's memory is remembered for generations to come.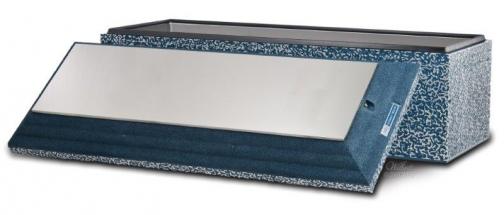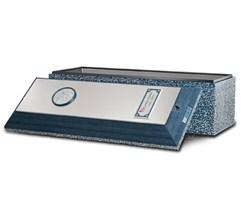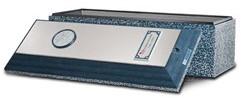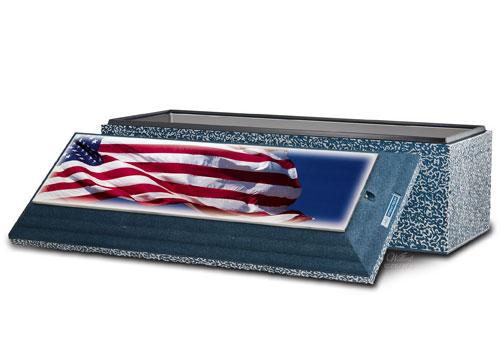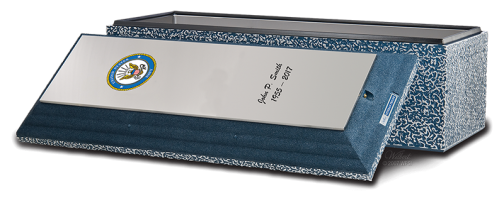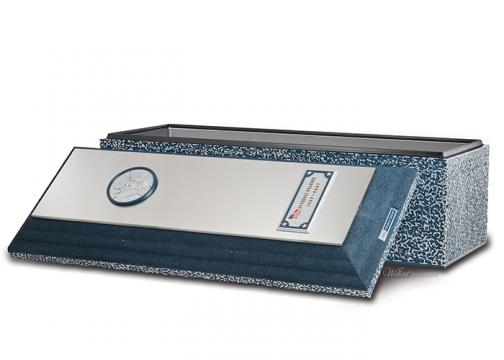 Veteran Triune
3,000 lbs
75-year warranty
Mid-line burial vault
Double reinforced unit
Cover and base reinforced with high-impact plastic that has 4 times the strength of the Strentex liner®, and strong, corrosion-resistant stainless steel
Brushed stainless steel carapace helps distribute the weight from the earth and heavy cemetery equipment across the cover
Personalization available
As part of our continual commitment of service to our community, Wilbert is proud to be the exclusive burial vault and urn company to officially partner with the National World War II Memorial in Washington D.C.
Item #: VET