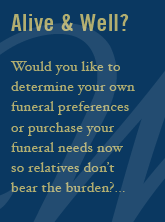 Personalization
Wilbert offers multiple ways to personalize a burial vault or urn vault with words, symbols, and images that speak of a singular spirit. Your loved one had a unique personality. The selections you make for the visitation and service should communicate that singular spirit. These choices ensure your loved one's memory is remembered for generations to come.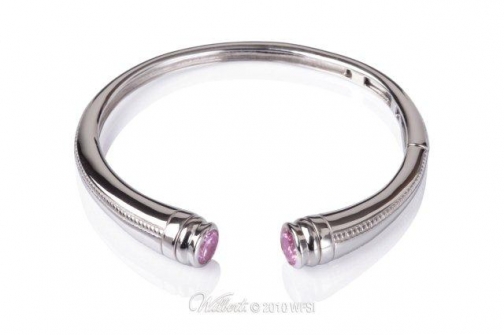 Life's Treasures Sterling Silver Cremation Bracelet
Polished Sterling Silver (fits wrist sizes 6" - 7") This keepsake is fashioned from sterling silver and polished to create a unique piece of memorial jewelry. This hinged bracelet is personalized through the choice of end caps that can be removed to secure a lock of hair or a portion of cremated remains. End caps sold separately.
Item #: D5043