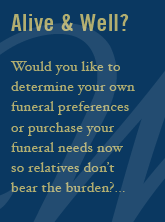 Personalization
Wilbert offers multiple ways to personalize a burial vault or urn vault with words, symbols, and images that speak of a singular spirit. Your loved one had a unique personality. The selections you make for the visitation and service should communicate that singular spirit. These choices ensure your loved one's memory is remembered for generations to come.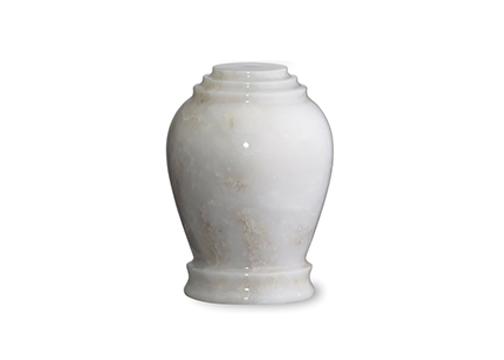 Embrace White Memento 3"
Marble The rich beauty of marble makes this a distinctive urn with timeless appeal. The Embrace Gray Urn is formed out of solid stone into its classic, elegant design. Artisans cut a pure marble vase, hand turn it on a lathe, and then polish it to a beautiful sheen. This urn is white with colors of gray that run throughout the marble in differing mosaic shades and patterns.
Item #: P9042